Apple's new campus, which is being built, was estimated to cost around $3 billion to the Cupertino giant. However spending is obviously not going according to plan as the budget is said to have risen from $3 billion to $5 billion, according to a report from Bloomberg Businessweek.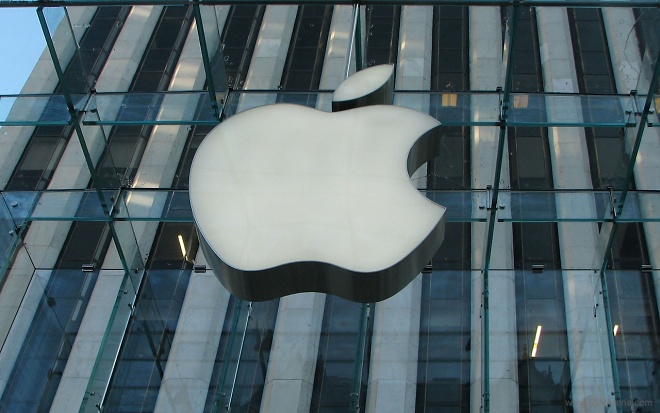 This means Apple Campus 2 will be more expensive than the under construction World Trade Center complex. The Cupertino's project was expected to be completed by 2015, but it's apparently running behind schedule and it's not said to open doors not earlier than 2016. The additional time would give the architects and the partners to cut the unnecessary cost, preventing the construction cost from rising even further.
Apple's Spaceship campus was announced way back in 2011 by the late Steve Jobs who wanted the new headquarter to be the best office building in the world. The exteriors of the campus is said to be made up of "six square kilometres of glass".
The Apple Campus 2 will be a "net-zero energy" complex and is being built using the advanced skylights and an airflow design, which helps to keep the building cool in the summer and warm in the winter. Furthermore, the campus will have 700,000 square feet of solar panels, which will generate 8 megawatts of power. However, the power generated from the panels will not be sufficient to power the whole complex so Apple is said to be working on deals with solar and wind generated power suppliers.