Apple's own productivity suite has been available for the iPad since its launch. Now, the company has finally made the app available for the iPhone and iPod touch.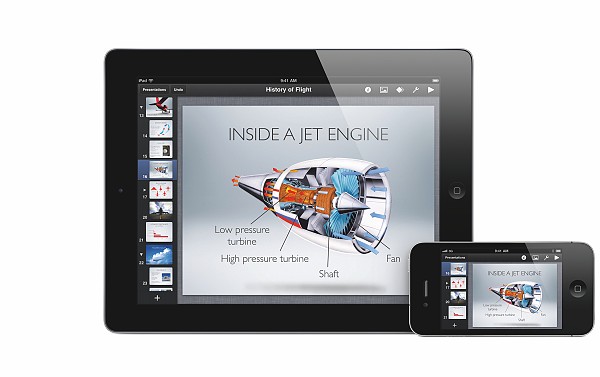 The iWork for iPhone and iPad will consist of Pages, Keynote, and Numbers. The price of each of the components will be $9.99 in the Apple Appstore. This means that, if you want the whole suite on your precious iPhone, you will need to spend about $30 – not exactly pocket change. In case you own an iPad though, you get the smaller screen upgrade for free.
While there's no doubt that Apple's own office productivity suite it nothing short of wonderful, I can't help but notice that the Quickoffice Pro app does it all for only $9.99 or 66% less than the full iWork. It must also be pointed that Quickoffice has been around for years now and performs great in its latest iOS version.
Hit the source link below for the full PR from Apple and tell us what do you think in the comments section below.