Apple's hotly anticipated iWatch will be up for grabs in three distinct models, according to a report from Economic Daily.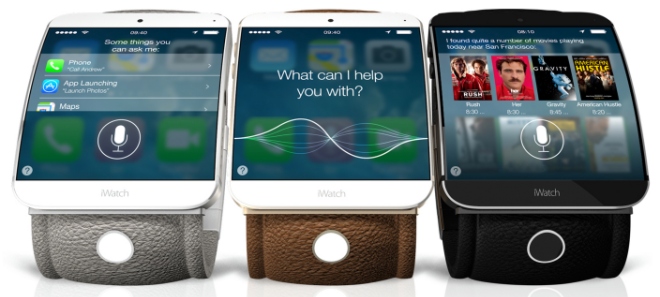 If the rumors are to be trusted, there will be one iWatch model sporting 1.6-inch display and two other models with 1.8-inch panels. And, one of the 1.8-inch versions will feature a front panel made out of sapphire glass.
Such a range of new Apple product launch seems highly unlikely, but analysts speculate that it may be necessary to promote the wearable. The report predicts a third quarter announcement, which falls in line with Ming-Cho Kuo's analysis.
The publication, which has better reliability than most of the Chinese news sites, is suggesting that the iWatch will carry a price tag of $349. Considering the fact that the wearable is still months away from being official, it might see a lot of changes through its development cycle. So, take it all with a pinch of salt.