Some would say that Apple sprung back to life way before the iPhone came along and the main culprit for that was the iPod. Well it couldn't have done it without the iTunes music store, which is having a great reason to celebrate today.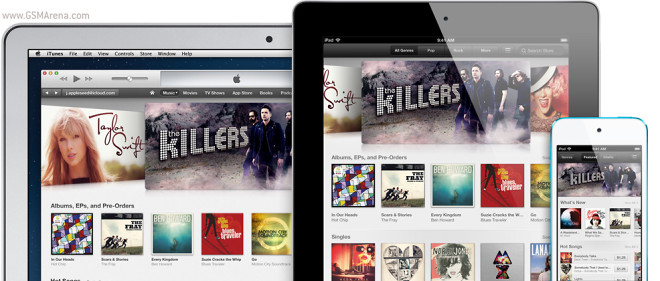 Apple just announced that the store has officially reached 25 billion song downloads.
The song responsible is Monkey Drums (Goksel Vancin Remix) by Chase Buch and the person that bought it has received a hefty €10,000 iTunes voucher – that should be enough for him to buy all the songs he likes for the rest of his life years worth of music experience.