Apple is now running its web crawler dubbed AppleBot to scour the web and aid search services used in Spotlight for Mac and Siri for iOS. All the search queries will now be routed and powered by AppleBot, not by Google or Bing. Support documents don't mention when the change was initiated.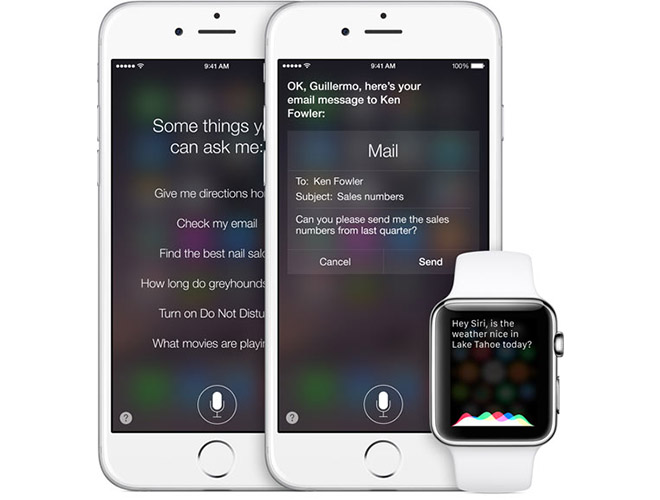 AppleBot operates similarly as the GoogleBot, and crawls the web to discover new pages as well as ones that have been updated. Since the service is new, Apple advises that in its absence, users should utilize GoogleBot.
Apple has powered the search on both mobile and desktop platforms with two unique services. For Macs, Spotlight works to fetch results collected from local, as well as web data. Meanwhile, Siri on iOS offers similar search but with voice-driven assistance.
The presence of AppleBot affirms the possibility that Apple is working on its own search platform that may replace the Google or Bing in the long run. However, it is worth pointing out that the Cupertino giant has a long way to go to get there.

Source | Via