Today Apple announced the dates for this year's WWDC event. It will take place at San Francisco's Moscone West between June 11-15.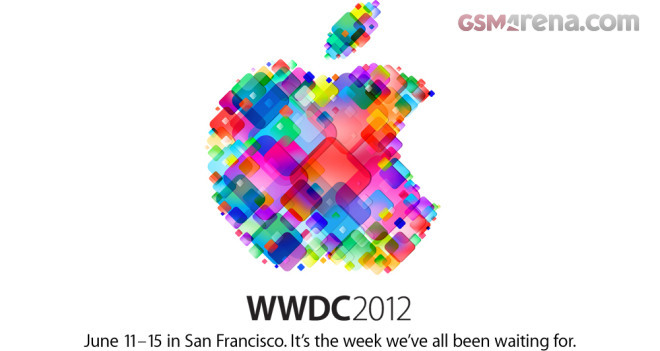 Just don't get your iPhone 5 hopes too high yet. According to Philip Schiller "We have a great WWDC planned this year and can't wait to share the latest news about iOS and OS X Mountain Lion with developers. The iOS platform has created an entirely new industry with fantastic opportunities for developers across the country and around the world."
As usual there is nothing mentioned about a new iPhone in the press release. We will surely see iOS 6 and Mac OS X Mountain Lion, but it's unclear if there will be new hardware announcement.
Of course, I'd love to see a new iPhone announced early as much as the next guy, but I highly doubt that. I bet the next iPhone will be announced and released in October, just like the iPhone 4S was last year.