The latest chapter of the patent feud between Samsung and Apple has come upon us, people. This one is actually more important than the usual, as it marks Apple's greatest achievement against its Korean rival in the United States – a preliminary injunction, banning the sales of the Samsung Galaxy Tab 10.1.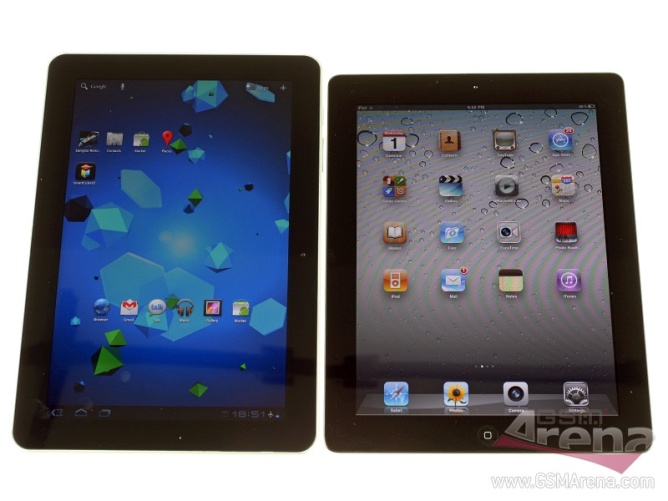 Yes, that's the same Samsung Galaxy Tab 10.1, which got banned in Germany last year, prompting Samsung to release a redesigned version of the slate. US District Judge Lucy Koh has agreed to tentatively halt the sales of the Galaxy Tab 10.1, because of infringement on Apple's intellectual property.
The judge's order will become effective as soon as Apple posts a $2.6 million bond, whose purpose is to protect Samsung in case it is determined that the injunction against it should not have been granted. Apple has already agreed to do so.
While this is not exactly the product which Apple would have preferred to win an injunction against (the hot-selling Samsung Galaxy S III is clearly a more desirable target), given the fact that the Galaxy Tab 10.1 is far from cutting edge these days, the event marks a new chapter in the legal tussle between the two tech giants.
Hit the source link for to read the full text of the injunction and feel free to share your thought on it in the comments section.