Apple's intentions towards its cash reserve of around $100 billion have been been the talk of the business world for quite some time now. Thankfully, we are going to find out more about the company's "discussions concerning its cash balance" tomorrow, in a conference call hosted by its CEO Tim Cook, and Peter Oppenheimer – the giant's CFO.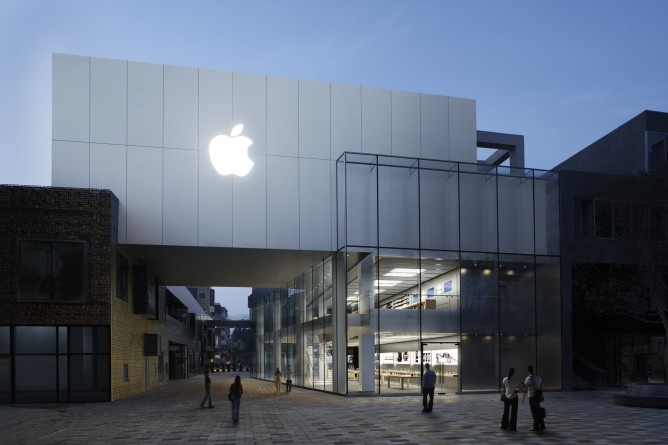 The conference call will be held at 9AM Eastern Time (GMT-4) tomorrow morning – a good half hour before the opening of the stock exchanges in the United States.
What exactly will Apple do with such an enormous amount of cash is anyone's guess – from a hefty dividend for the shareholders, all the way to an acquisition of a company. What do you think?