An $850 million solar farm will power Apple's futuristic new campus. The Cupertino giant's CEO, Tim Cook, announced the huge investment in a speech during the Goldman Sachs Technology and Internet conference.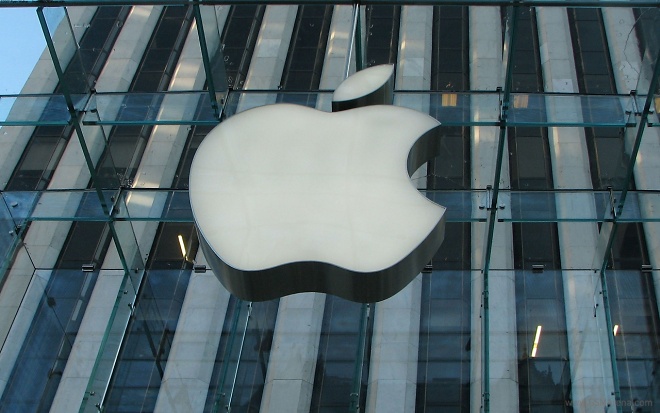 The 1,300-acre facility will be located in Monterey, California. Apple will partner with the company First Solar on the project. The same company will help Apple build its solar-powered date center in Arizona.
Apple's solar farm will deliver 130 megawatts of solar power – enough to light up 50,000 average households. The project will fulfill the energy needs of all of the tech giant's offices and retail stores in California.
Tim Cook's announcement has been well-received by environmental organizations. In an official statement, Greenpeace said that "other Fortune 500 CEOs would be well served to make a study of Tim Cook, whose actions show that he intends to take Apple full-speed ahead toward renewable energy with the urgency that our climate crisis demands."