It looks like the White House will be getting a little bit of help with its ConnectEd Initiative.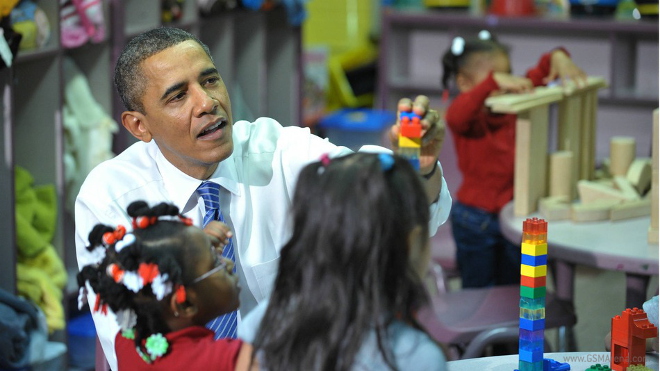 A bunch of tech companies will be offering free products and services and amongst them, is Apple.
The Cupertino-based tech giant will be donating $100 million worth of Software, Macbooks, and iPads to underprivileged school districts.
Apple isn't the only one getting generous. Microsoft is slashing prices on their Windows software for PCs that are registered in lower-income schools. Verizon has also offered up $100 million in monetary and service-based donations.
Whether or not these donations will truly help students in underprivileged areas is yet to be seen. However, it's good to see that companies are making an effort to help students. It's hard to scoff at generosity, especially when it's being put to good use for a noble cause.