The Apple Watch, which is launching in April this year, will remind you to get out of your desk chair and and move around if you haven't done so for too long, according to CEO Tim Cook.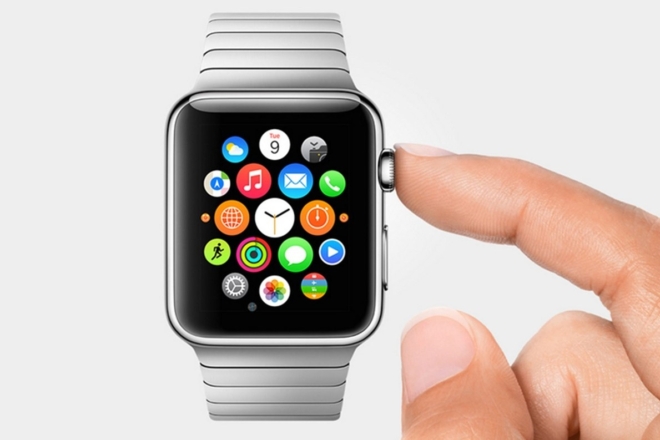 Speaking at the Goldman Sachs technology conference yesterday, Cook said that the smartwatch will "tap" you on the wrist 10 minutes before each hour, prompting you to get up and take a walk. He also shared that because so many people at the Cupertino-based company are wearing the watch, it's common to see a lot of people getting up at the same time during meetings.
"It took a while to get used to, but it's actually really good," he said, adding that "a lot of doctors believe sitting is the new cancer." Cook had earlier said that a large number of developers are already creating apps for the Apple Watch, and he has very high expectations from the wearable device. "I'm using it every day and love it and can't live without it," he had said.