The successor to the Apple Watch will be launched later this year, and unlike its predecessor, it will not require an iPhone to work, according to analyst Timothy Arcuri from Cowen & Co. He also said that the wearable might feature an OLED screen exclusively supplied by Samsung.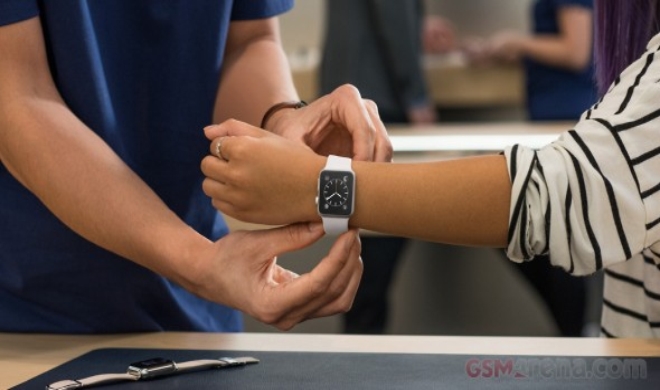 As for the first generation Apple Watch, which is set to go on sale next month on April 24th, Arcuri said that the iPhone maker is still facing yield issues with the device, predicting that the company will be able to build only 6 million units by June. He added that Apple is working with Foxconn to solve the low yield problem.
Finally, Arcuri also predicted that the bulk of the Apple A9 processor orders will be won by Taiwan-based TSMC, which is the world's largest independent semiconductor foundry.