Smartwatches are definitely not a novice concept, but it seems that now they are finally starting to pick up. The debate is still on whether the new class of devices is really useful and is meant to serve any actual purpose other than market expansion, but from the looks of things the wrist companions are here to stay.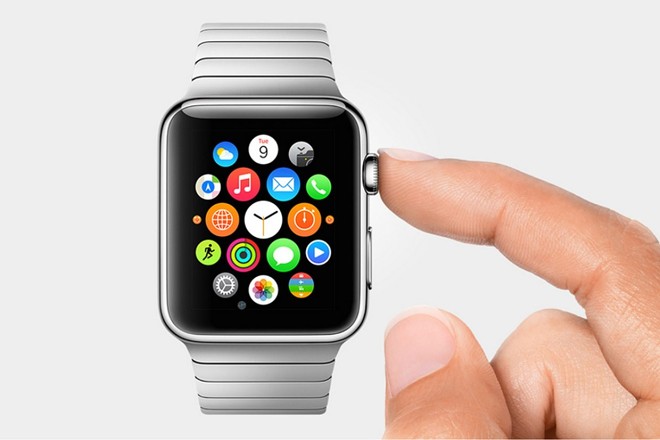 With all this hype in the tech world Apple is yet to capitalize on the new device niche, but the long-anticipated Apple Watch is inching ever closer to its release date. According a recent statement the Apple Watch should start shipping in April, so the wait is almost over. In the meantime various predictionsare being made about the upcoming device. One such comes from Analyst Trip Chowdhry from Global Equities Research and his opinion on the future of the wearable is favorable to say the least.
According to Mr. Chowdhry the Apple Watch should have as much as 100 000 applications already available at launch. This number is based on analysis after six "Apple Watch-Kit hackathons" and frankly sounds horribly overestimated, but we'll let you be the judge of that. Chowdhry goes even father is his predictions, claiming that Apple will ship no less than 42 million units by December 2015.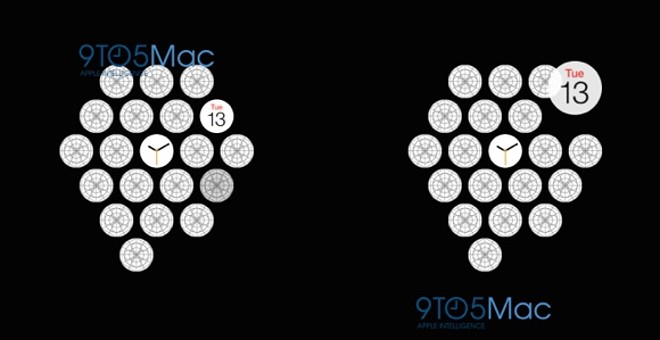 The math behind this number is even shadier. Trip estimates that the average iPhone user has about 65 application on their phone which to him is indicative that the $350 price tag is more than adequate and can be mustered up by most any current Apple user. Furthermore he stands behind the belief that every iPhone user will want the device sooner or later, which again we find to be a tad over exaggerated.
In his statement he doesn't miss to point out that the Apple Watch is said to offer a lot more functionality in terms of apps, than Android Wear. Instead of a plain assistant Apple's wearable offers what he describes as "killer apps", every single one of them as great as the previous. This train of thought reaches its natural culmination with the statement that 100 apps on the Apple Watch are actually more like 100 devices in one single package and $3.50 per awesome device is a really good deal.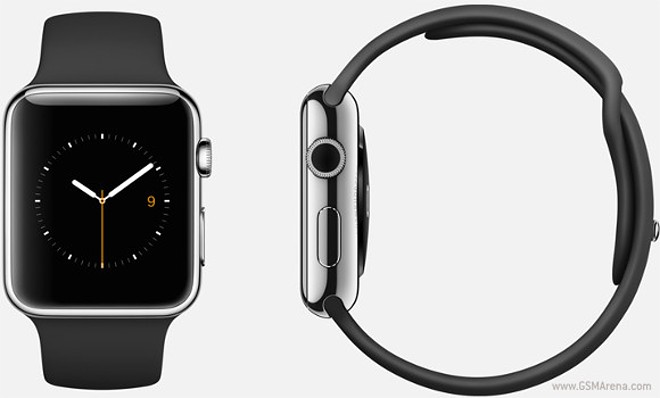 Now this might be a bit off or perhaps just a little bit biased, but it is definitely indicative of the amount of hype the Apple Watch is generating, especially in the US. Once the device hits consumer markets sometime this year the scene is set for a formidable avalanche of interest, or is it? What is your take on the matter? What do you believe the future of wearable tech is? Tell us in the comments below.