Being one of the hottest pieces of tech out there at the moment, the Apple Watch was unlikely to go under DisplayMate's radar. The imaging diagnostics specialists took a 42mm Apple Watch with Sapphire glass and compared it with an iPhone 6.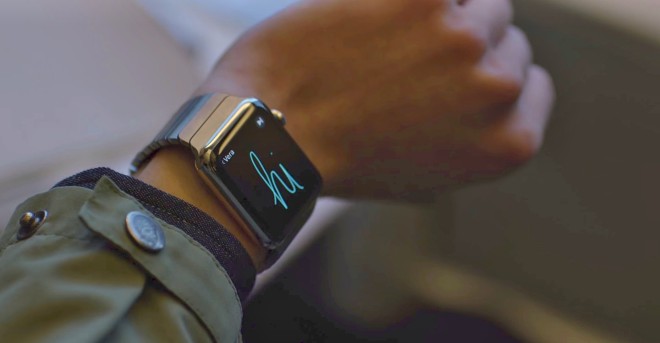 The smartphone's display is covered with what Apple calls Ion-X glass, which is similar to Gorilla glass, and is found of the more affordable Watch Sport.
The results of the test show what was to be expected, given the material's properties and the quick scoop is that the Apple Watch is about 80% more reflective than the iPhone 6. The 8.2% average screen reflection is still low enough for a Good rating, according to DisplayMate's rating system.
One could extrapolate then that the Watch Sport will fare better than its pricier sibling in the reflections department, having the same glass protection as the iPhone 6. It should also mean you really must need the added security of the Sapphire crystal to pay the premium and get a screen with inferior properties in actual use.
The author points out however, that a new and improved material is on the way, dubbed Enhanced Sapphire. It will provide the same scratch resistance as the sapphire in existence, but boast lower reflectance. It's unlikely that it will make it to this generation Apple Watch though.