If you like what Apple has done with the design of the home screen for its upcoming watch, but you already own an Android Wear smartwatch, this might be for you. It turns out that someone has already copied the home screen of the Apple Watch, with all those circular icons, and made it available for Android Wear devices.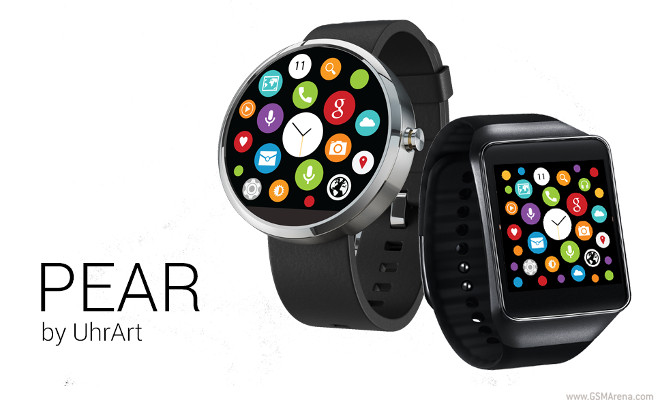 There is one huge, albeit probably not unexpected caveat though: this is just a watchface. Hence, the icons don't do anything, you can't tap them to enter apps or the likes.
The design is still there, though. What you see above is called the Pear watchface (nice punny name there), and it can make it to your Android Wear watch by using the WearFaces app which you can find on Google Play. As you may have guessed, this app lets you install many different watchfaces on your Android Wear powered smartwatch, and now Pear is one of them.
To get the Apple Watch inspired watchface, after you've installed WearFaces on your Android smartphone, go here to download it. Both round and square versions are available.