It looks like the Apple Watch can run a web browser if you hack it. The crafty developer Comex has enabled the feature after tinkering with Cupertino's wearable device.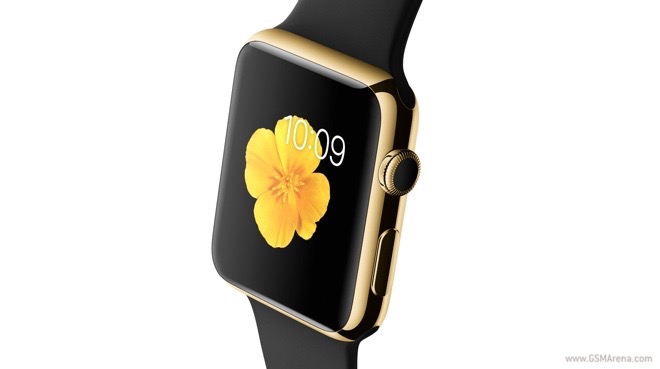 As you can imagine, browsing the worldwide web on the tiny screen of the Apple Watch is an exercise in frustration. Google's simple home page is fragmented and pretty darn impossible to navigate.
Would you use a web browser on a smartwatch if you could? Drop us a line with your thoughts in the comments.