According to report in 9to5Mac, buyers of the $10,000 and up Apple Watch Edition will be treated to e number of perks. The special treatment for the big spenders will begin with no waiting in line when they are buying the watch or need help with it.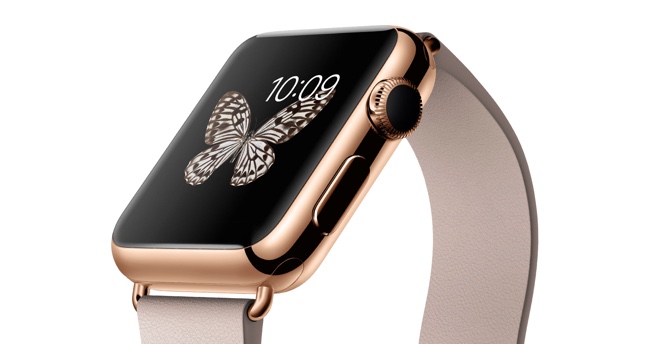 After shelling out the eye watering asking price for the gold Apple Watch, users will have access to a special Edition phone support line, which will be available around the clock for two years (three years with AppleCare+). Such service is not unseen in the tech world – Vertu has been offering similar treatment for its equally expensive phones for a while now.
The Apple Watch Edition will initially be available in the largest markets for the company. The around-the-clock phone support will only be available in English at launch.
Apple Watch Edition buyers with have an hour to try different versions of the expensive watch in a private area with an expert to help. "Ordinary" Apple Watch buyers will have only fifteen minutes on table in a retail store.
Not all Apple Stores will have a dedicated try-on table for the company's smartwatch. Such venues will make do with try-on cases with device inside them.
Stainless steel Apple Watch buyers will be able to set up their gadget with virtual help. Entry-level Apple Watch sport customers will not have access to the perk.
Apple Watch will hit the shelves next month, on April 26.