The Apple Watch will not be exclusive to the US market, German Apple store employees report. The piece of news comes courtesy of no other, but company CEO Tim Cook himself.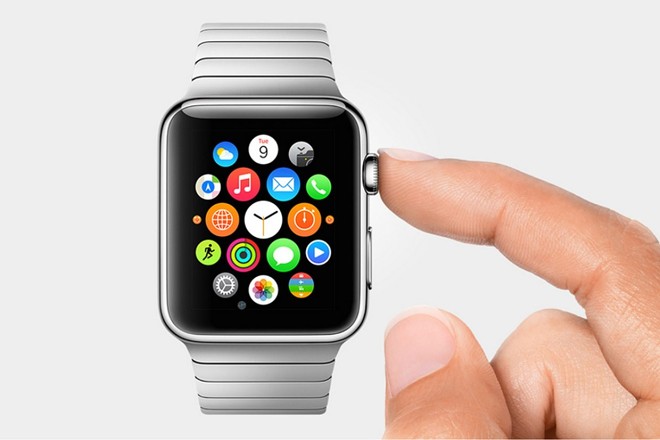 During last week's visit in Berlin, Apple's commander in chief decided to disclose that intriguing information in the informal surroundings of an Apple Store.The Apple Watch will arrive in German stores mid-April, almost immediately after the confirmed launch on the American market. Other European countries will follow later throughout the month.
This new strategy marks a departure from the company's established policy of keeping its tech exclusive to American shelves in the immediate month or two after launch. Seeing as how the Apple Watch is somewhat late to a market, where every major player is already present, the aggressive rollout comes as no surprise.