Yesterday, Apple announced a new app in iOS 9 called Apple Wallet, which replaced the previous Passbook app on the iPhone. The previous Passbook app was a place to keep all your coupons, gift cards, boarding passes, and tickets but with Wallet Apple now allows you to have merchant rewards and store-issued cards as well.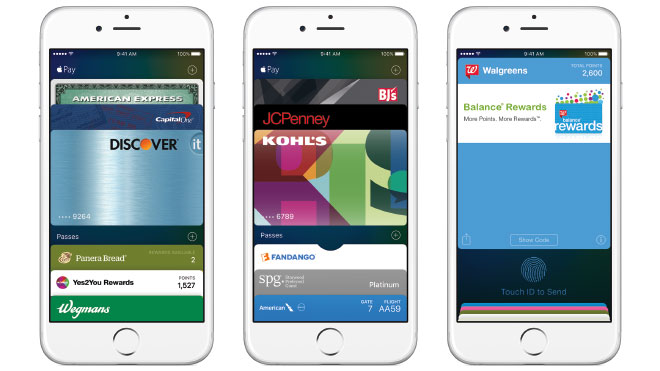 This means that you can have your, say, Starbucks card in your phone's Wallet app just like you would a credit card or debit card and the next time you use Apple Pay at Starbucks the Wallet app would use the Starbucks card instead of your credit or debit card, so you can avail of any reward points that may come with using that card without having to actually use the physical card.
This can work with other cards and rewards programs as well, such as the Walgreens Balance Rewards program, and you can bet Apple will get most of the big names on board so you have support for adding the card to the Wallet up of your favorite store.