Apple has released a new version of iTunes for OS X and Windows. Among the chief new features is an updated mini player. The mini player got a refresh in v11 but 11.0.3 makes it a bit more usable. There is now a progress bar so you don't have to switch to the full mode to scroll through the track. Also, clicking on the album art thumbnail expands it.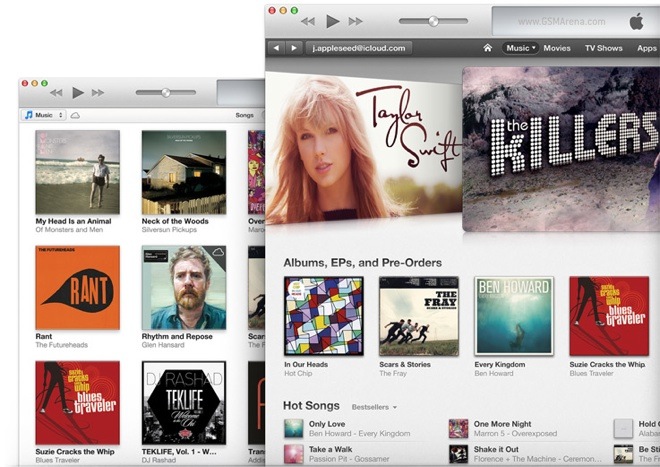 Other changes include improved Songs view, where you can now view the album art even in the Songs view and multi-disc albums now show as one album in the Album view. There is also a new Update tab for the Apps section where you can view updates for your downloaded iOS apps. Lastly, there are some performance improvements while searching and sorting large libraries.
You can download iTunes from the link below or update your existing installation to get the new features.