According to a report in 9to5Mac, Apple will soon launch a trade-in program for users of non-iOS smartphones. The new venture will aim to boost the Cupertino giant's already healthy iPhone sales.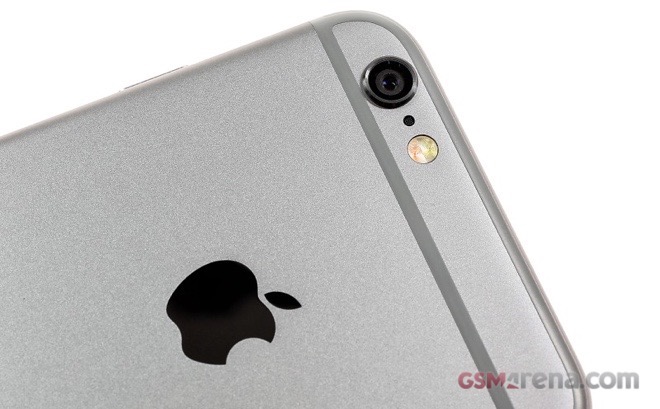 The trade-in program will primarily focus on Android and BlackBerry smartphone users. Upon trading their devices, the latter will receive gift cards that can be used towards the purchase of an iPhone.
Apple Store employees will be in charge of determining the value of the traded smartphones. It will be based on the "cosmetic and functional condition" of the device.
Apple's program is tipped to launch in the weeks ahead. The company's retail employees will receive extensive training, which will allow them to help customers transfer contacts from their old smartphone to their shiny new iPhone.