Apple's "Your Verse" iPad campaign continues in full force, as the tech company has unveiled several new videos focusing on unique uses for its latest iPad Air tablet.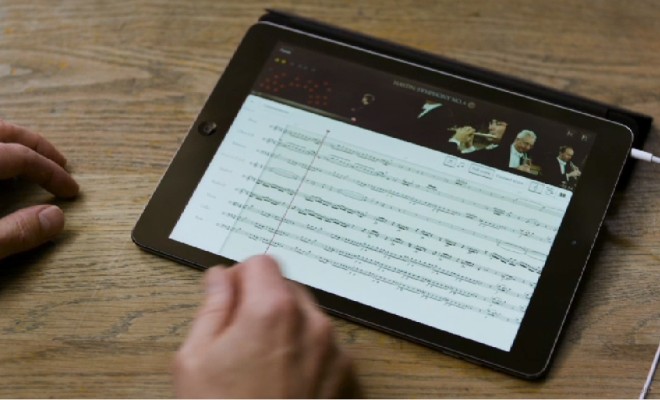 The two new ads focus on how the iPad helps hearing-impaired writer and traveler Cherie King navigate foreign countries, as well as Finnish composer Esa-Pekka Salonen's new The Orchestra app that helps demystify the process of creating orchestral scores.
https://www.youtube.com/watch?v=_4msNKgRQDc
Salonen had this to say about the The Orchestra app:
"I wanted to shed light on the symphony orchestra — its history and its present. To explain how and why it works the way it works. All of a sudden, what looks kind of odd and distant and maybe a little abstract becomes much more real and normal. I'd be delighted if somebody would discover classical music through The Orchestra."
And here's how writer Cherie King, born without hearing in both ears, uses the iPad Air in her travels.
https://www.youtube.com/watch?v=FbXYqHke9n8
For more on the Apple iPad Air, check out our full review.