Apple has scheduled an event next week on October 23, which for all intents and purposes is for the upcoming iPad mini. However, it is now being rumored that Apple will be making changes to the existing iPad as well.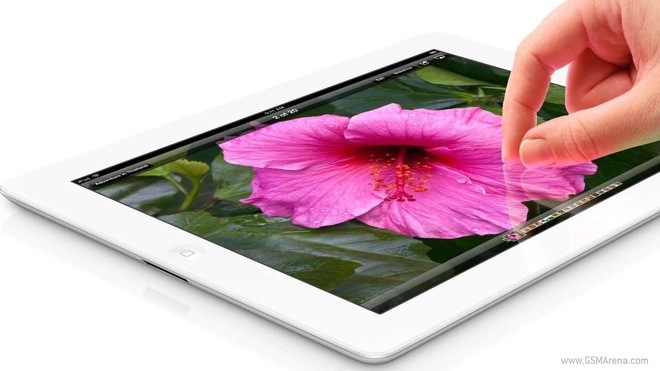 According to 9to5Mac, Apple will be releasing a slightly updated version of the existing iPad, which was released back in March. Although they don't have the details on the things that will be changed, the presence of the new Lightning connector is said to be the most likely new addition.
9to5Mac also says that other aspects of the product such as the capacity and the prices will remain the same as they are right now.
In my opinion, Apple would probably shift the iPad launch date from around March to October, the same time as the new iPad mini. It makes sense to have both products being updated at the same time and shortly after the new iPhone. It also makes sense to have the iPad event after the launch of the new iOS, which usually takes place at the same time as the new iPhone, so that the new iPads would ship with a fresh version of the OS, rather than something that came out several months ago.
It's not clear what other changes the new iPad would have other than the Lightning port but if there are any, it would most likely be a new processor. Lastly, it's also likely that Apple might drop the current iPad 2 altogether and just sell the iPad and the iPad mini. That would also explain why Apple did not call the new iPad the iPad 3.