Apple has designed its own cases to sell with the upcoming iPhone 5c and iPhone 5s. The iPhone 5c cases are made of silicon and come in six colors – white, red, yellow, green, blue and black.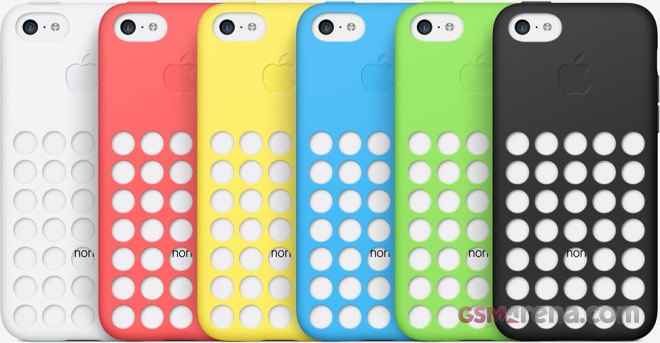 The iPhone 5c cases surely look unorthodox, though we are not sure those holes at the back will appeal to everyone. As a matter of fact, we believe they only go well with Crocs and we are not sure that's a compliment, either.
The iPhone 5s has got a much more premium treatment with leather cases. They also comes in six colors – yellow, blue, brown, black, beige and a limited edition red. Luckily those premium leather cases don't come with holes at the back.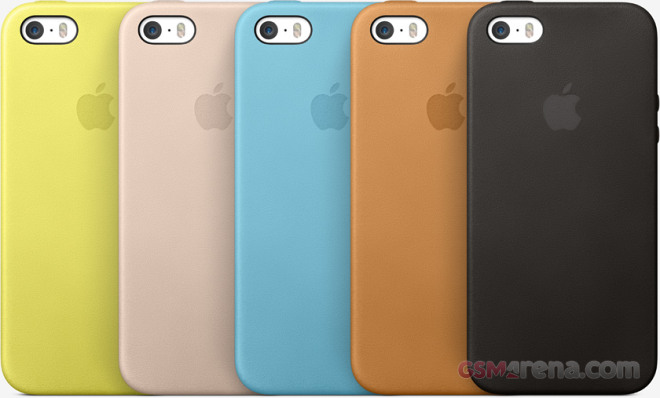 The iPhone 5c cases cost $29/€29, while the iPhone 5s leather cases go for $39/€39.