As a welcome break of tradition, Apple is going to offer live streaming of its iPad mini event tonight. The company will let you become a part of the unveiling of its latest product through its web site or, if you happen to own one, through Apple TV.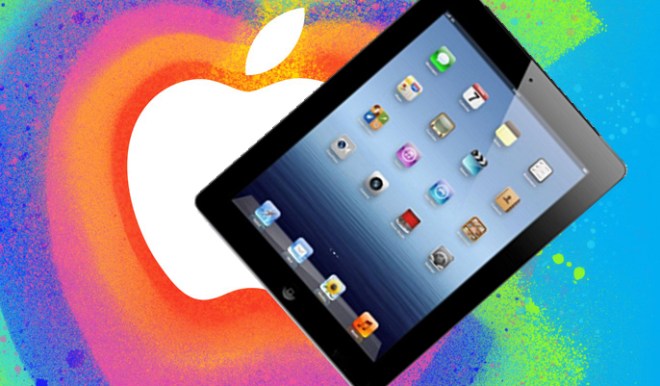 As you probably know by now, Apple is going to hold an event, which starts tonight at 17:00 GMT and should see the introduction of the first 7.85" iOS tablet, probably called iPad mini. Sporting a more compact design and a more attractive price tag than its larger sibling, the iPad mini should help iOS get an even firmer grasp of the tablet market.
To follow the announcement head this way when the time comes. And don't forget to stop by our homepage when it's over for a roundup of the novelties we will get.