The deepening dispute between the US and Russia over Crimea has started affecting the tech world, as Apple has begun sending notices of termination to Registered Apple Developers (RAD) residing in the disputed region, a move that will prevent them from publishing apps in the App Store.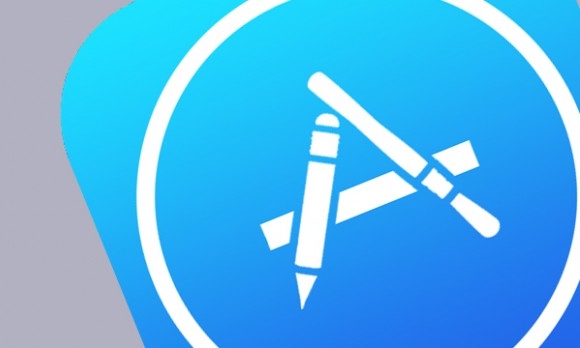 "The new sanctions on the Crimea Region announced by the US Government on December 19, 2014 and announced by the European Commission on December 18, 2014 prohibit the continuation of the RAD Agreement between you and Apple," the Cupertino-based company said in the notice. "For more information, please review Executive Order 13685 and the European Commission Notice."
While that's certainly a bad news for registered developers living in Crimea, a TechCrunch report notes that they "could theoretically change their address, say to a Russian or a Ukranian one, and will again be allowed to join RAD program."
For those who have been living under a rock for the past year or so, the Crimean crisis is an ongoing dispute between Russia and Ukraine over the control of the Crimean Peninsula. In March 2014, Russia annexed most of the disputed region, following which it was slapped with economic sanctions by the US and the EU.