The iPhone 5s and iPhone 5c might be the "most forward thinking" offerings out there according to Apple, but it seems not everyone is so excited about them.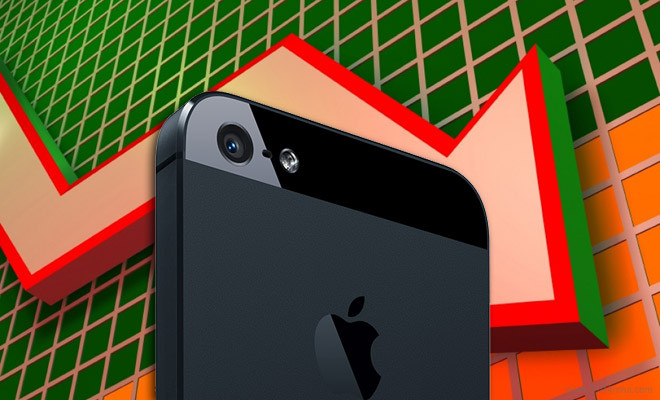 Wall street has been rather disappointed by last night's event it seems and has reduced the support for Apple's stock. The Apple shares' price dropped by 2.28% in the immediate aftermath of the event and have slid a further 5% in pre-market trading today. This means the company lost some cool $30 billion of its marketing capitalization. Of course a drop in share price is to be expected after an event, but they usually only lose 1-2% of its value.
It's anyone's guess where the Apple stock will be heading now and much of that will depend on the early market performance of the iPhone 5s and 5c. It is particularly interesting to see how the two will fare in China now that Apple has finally agreed a deal with the country's largest telecom (expected to be officially confirmed later today).