Apple shares have slipped today during premarket and early market trading by nearly $17, bringing the overall value of Apple stock close to $500.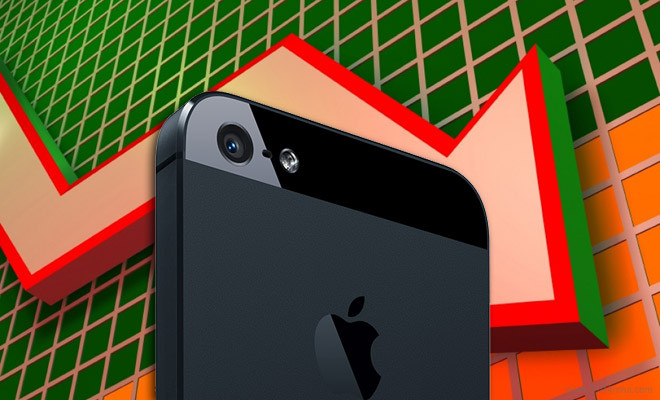 There are reports surfacing that Apple may have cut iPhone 5 component orders by half, in light of lower-than-expected demand.
Although the stock price briefly went below $500 today (the lowest point it reached was $498.51) it now bounced back to near $503 a share.
Over the past few months, Apple shares have been gradually sliding, with the price currently being closer to its 52-week low of $418.66 than its high of $705.07. In the past three months, Apple stock has gone down by 17%, despite the release of the heralded iPhone 5.