In 2015, Apple will sell around 20 million units of the Apple Watch, making it the most successful smartwatch ever, according to a latest report from the market research firm CCS Insight.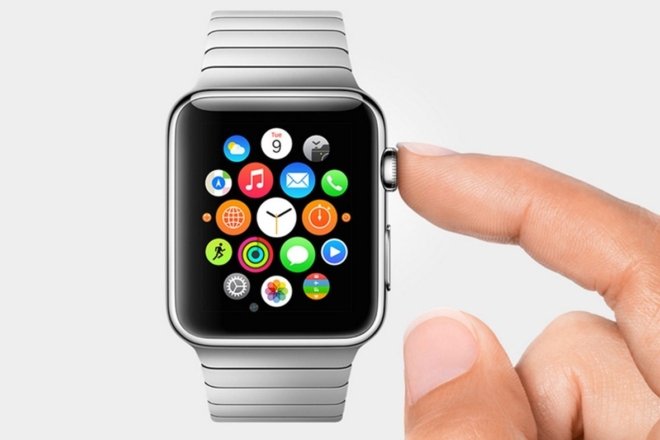 According to Ben Wood, CCS Insight's Chief of Research, the smartwatch will play an important role in taking the wearables market to the next level of growth. "If successful, it'll create a rising tide that will lift the whole market." The report, however, warns that if sales of the wearable device fail to meet expectations, it could hurt the whole smartwatch market.
CCS Insight's projections for the device are definitely on the higher side; In December last year, Piper Jaffray analyst Gene Munster projected sales of around 8 million Apple Watch units in 2015, while Wall Street has been forecasting sales of around 12-15 million units. The Cupertino-based company has reportedly asked its Asian suppliers to make 5-6 million units of the wearable for the first-quarter.
Apple Watch was unveiled back in September last year, and CEO Tim Cook recently confirmed that it will be released in April. The smartwatch will start at $349, and will be available in 3 models: standard, luxury, and sport.
The report also predicts that sales of wearables will grow from 29 million in 2014 to 172 million in 2018, with a spike this year, and the most popular devices will be smartwatches and fitness trackers.