As the tradition goes, Apple released a bunch of videos right after it announced its latest iPad.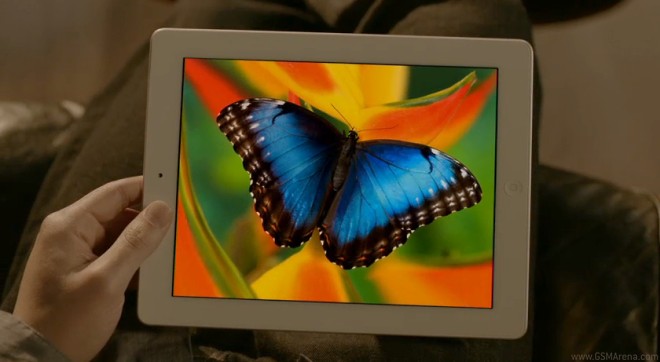 We got a product walkthrough of the new iPad as well as a bunch of commercials highlighting its key features.
Here's the video tour around the new Apple iPad.
And here comes one of the commercials, which will be hitting TV channels around the globe soon.
You can find the rest of the iPad commercials over at the Apple website.