Apple has released two new TV ads for the iPhone, called Discover and Brilliant. Both the ads follow the same theme as the iPad ads that we saw a few weeks ago.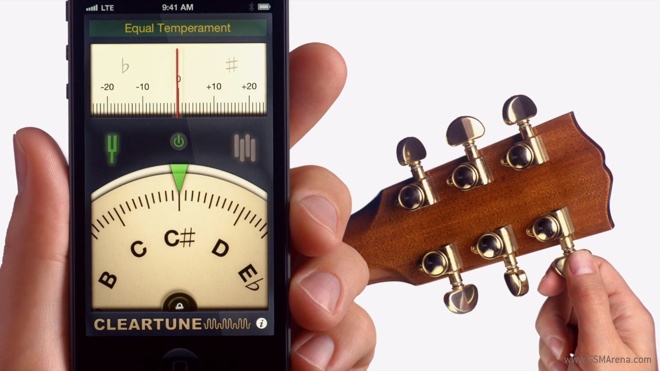 The ads concentrate on the wide variety of apps that you can get on the App Store, from education apps, to entertainment apps, utility apps and games. The wordplay is most enjoyable, where you see one word on the screen and then it gets interpreted in various ways through various apps.
You can find both the new ads below.