After some short, fast-paced ads with upbeat music, Apple went back to its roots with slower, more emotional ads for the iPhone 5 with the last one. Well, now, there is one more. Whereas the previous ad concentrated on the camera functionality of the iPhone, the new one focuses on the music experience.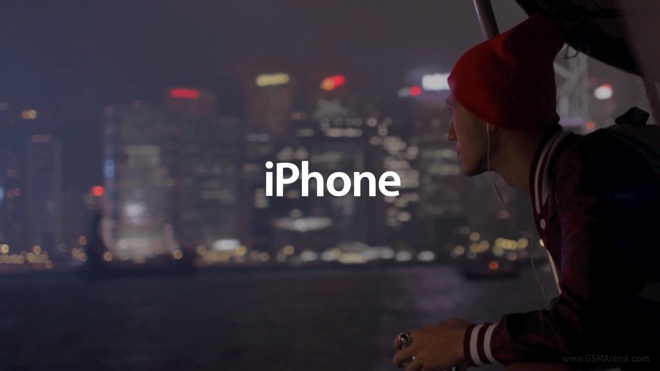 As with the previous one, the entire ad is practically wordless with just some simple, soothing music playing in the background. We see people enjoying music on their iPhones in a variety of ways, from using the iconic white earbuds to loudspeaker, sound docks and even DJ consoles. In the end, you get a simple message: 'Every day, more people enjoy their music on the iPhone than any other phone.'
Unlike with the previous ad where you could just pull up the Flicker stats to prove that indeed the iPhone is the most popular camera phone around, it's hard to verify Apple's latest claim. I'm assuming Apple is using the fact that the iPhone is the single most popular smartphone in the world to base their claim on.
As with the previous one, this new ad is simple, effective and shows the merits of the device in question without having to resort to mocking the competition. I guess we would be seeing more of these in the near future highlighting the iPhone's other features.