When Apple announced the new iPad, they made quite a fuss about the new iSight camera on the back. This 5 megapixel shooter uses the new 5 element-lens system that they first used on the iPhone 4S camera, along with an f/2.4 aperture, backside illuminated sensor, hybrid infrared filter and face detection that can detect up to 10 faces simultaneously. You don't run into tablets with such camera specs that much often. On top of that the new iPad can also record 1080p videos with Apple's excellent digital image stabilization.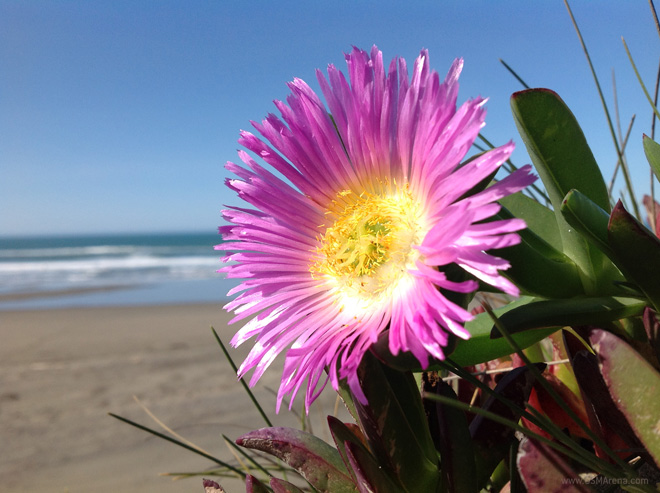 But of course, a camera is only as good as the pictures it takes, so to prove that the new iPad camera takes great videos and images, Apple has uploaded some samples on their site.
I'm really impressed with these samples, colors, white balance, dynamic range, everything looks spot on.
Meanwhile, the videos are equally impressive. If you look beyond their smoothness and rich details you can see the incredible image stabilization at work. Unfortunately, we cannot embed the videos here but you can find them in the source link below, along with the full-resolution camera samples.