Unless you've been living under a rock for the past two weeks, you must know that Apple's latest smartphone went on sale yesterday. To celebrate the occasion, the company has released a series of TV ads, dedicated to the iPhone 5.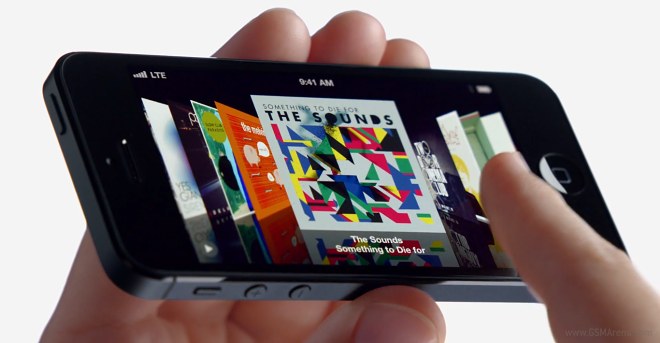 The first video focuses on the new screen of the iPhone 5, which according to Apple is a perfect fit for the reach of your thumb.
The second ad demonstrates the new slimmer and lighter chassis, implying that sticking so much power in such a compact shell is bending the laws of physics.
The final two videos are about the new panoramic feature, that comes as a part of iOS 6 and the new EarPods headphones that are included in the Apple iPhone 5 retail package.