Apple received a patent for a mountable sports camera. The Cupertino giant drafted the application for the gadget back in 2012.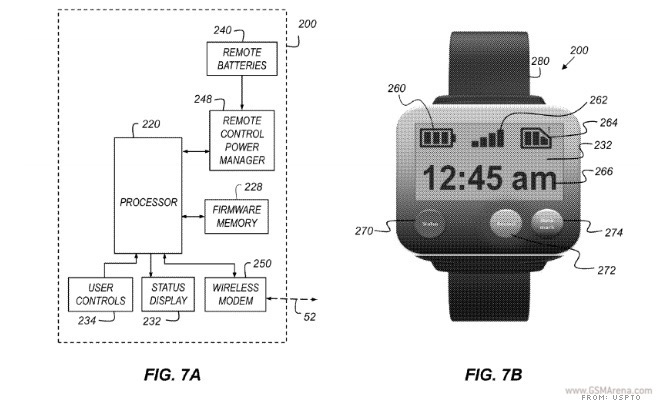 Curiously, Apple's patent filing contains criticism at GoPro's HD Hero2 – a market leader at the time. The paperwork describes the popular action camera as "susceptible to damage" and generating "excessive wind resistance."
Coincidentally or not, as the word about Apple's latest patent got out, GoPro's shares took a 10% dip on NASDAQ. An undisputed top dog in the action camera segment, GoPro became a publicly traded company in June last year.
Apple's patent includes a system that allows the camera to be controlled remotely by a smartwatch. This means that the company was already thinking about a wearable device well before the Apple Watch became a reality. The application contains a Kodak patent which Cupertino purchased in 2013.
The company surely doesn't transform all its patents into final products. However, considering the popularity action cameras have been enjoying, I won't be surprised if Apple brings its own take on the subject.