Couple of months ago, we heard that Apple got into a minor kerfuffle with the Swiss Federal Railways for pretty much ripping off the iconic clock face that the railways uses on their platforms, designed by watchmaking company Mondaine.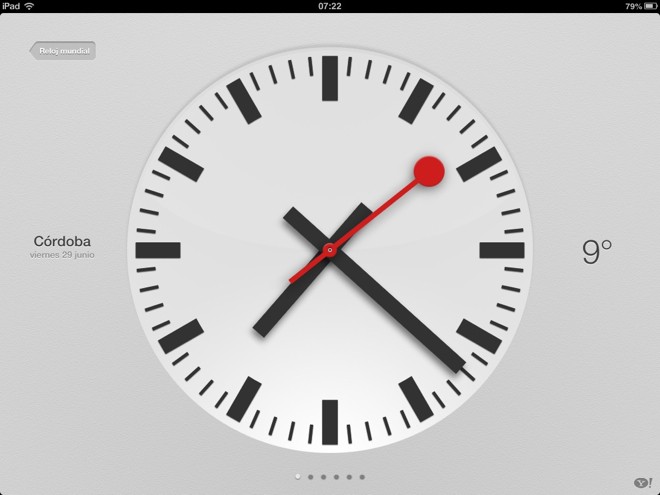 Eventually, the two companies decided to settle the matter and come to an agreement. We have now learned that Apple had to pay the Swiss Federal Railways $21 million for using the clock face within iOS. The two companies have now signed a licensing agreement allowing Apple to continue using the clock face within their application.
Interestingly enough, it seems Mondaine itself isn't getting a penny out of the $21 million, which will be going into the Swiss coffers, even though it is the sole licensee of that particular clock face.