Apple Pay, the mobile payment system that Tim Cook said will change the way we pay for things forever is starting to gain traction in the US. The service has only been available for a month but already accounts for 50% of the tap-to-pay transactions at McDonalds – the fast food chain supports the service in 14,000 restaurants now.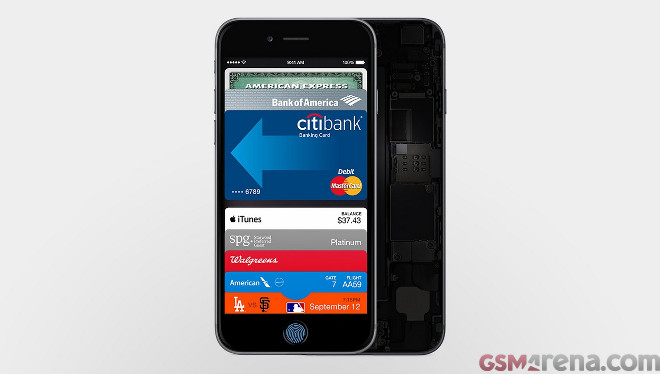 Grocery chain Whole Foods has also seen plenty of Apple Pay action – more than 150,000 transactions already. Walgreens hasn't given any specific numbers but has also revealed that mobile payments doubled since Apple Pay came to be.
Admittedly, the raw numbers aren't huge and the mobile payment business is still pretty small, but the growth rates are certainly impressive. Even Apple competitors such as Softcard and Google have expressed their happiness about the success of the Pay service. Most rival solutions have seen a growth in their usage as well with the buzz Apple created benefiting the whole business.
We'll see where it all goes from here, but if Apple is really looking to turn Pay into a big money earner it should act quickly and add new supported markets before the initial hype dies out.