In time for the holiday season, Apple released a brand new video ad that showcases its products. Entitled "The Song," the 90-second video will almost certainly make you rather emotional.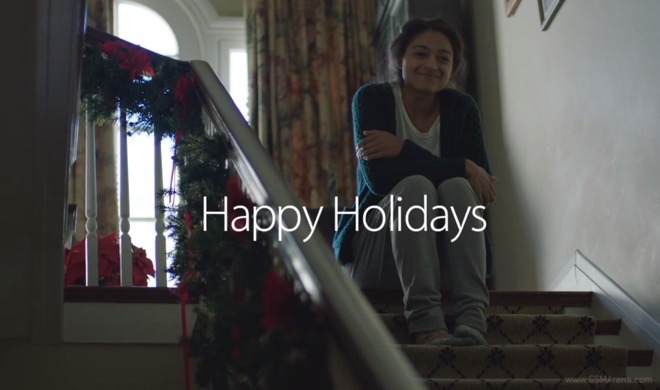 The ad does not focus on a specific Apple offering. It focuses on a girl, who adds her own musical touch to an old vinyl recording of her grandmother with the help of Apple products. The end result is preloaded on an iPad, which surprises the grandparent for Christmas.
How do you like Apple's latest ad? Drop us a line with your thoughts in the comments!