Apple has released a new iPad Air TV commercial during the NFL playoffs game between the San Francisco 49′ers and the Carolina Panthers.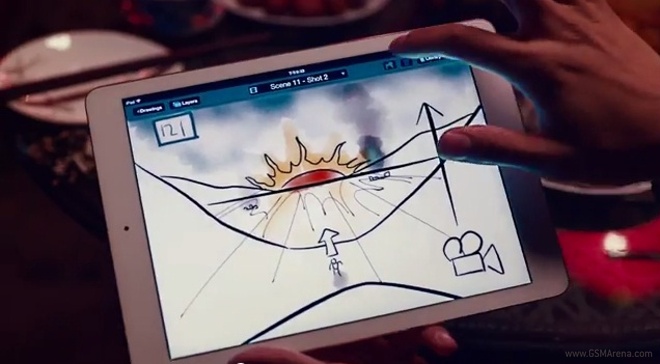 The new promotional video runs for about 90 seconds and features a monologue from the popular movie 'Dead Poets Society'. Naturally, the ad also shows the various functionality of the slate.
Check out the latest iPad Air's 'Your Verse Anthem' TV commercial below.