Love the iMac but is the $1,299 baseline price tag a little too much for you to swallow?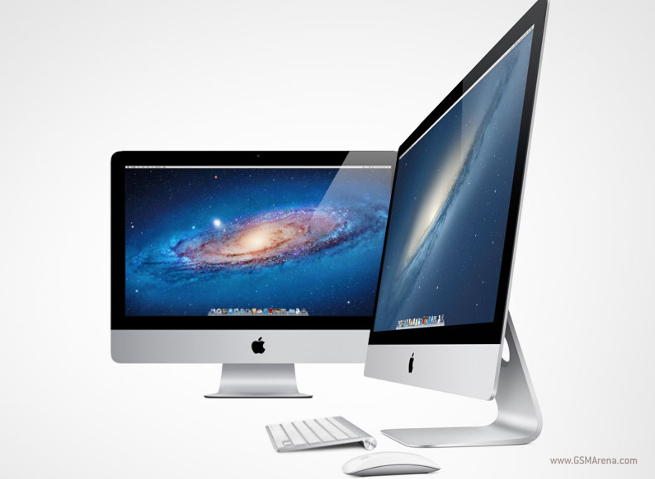 Well then you're in luck, because the Cupertino-based tech giant just announced a $1,099 entry-level version of their all-in-one desktop computer. However, the lowered priced brings a few technical compromises.
First of the compromises comes in the processing department: the new entry-level iMac has the same processor as the MacBook Air: a 1.4GHz Core i5, which is less than ideal for any type of graphics intensive work that you'd be doing on the machine. It also comes with a 500GB hard drive, and you'll have to pay extra for the 1TB disk or the 256GB SSD. Screen size it's rocking the same 21-inch display as the previous entry-level model.
Mac fans who were waiting for a more complete refresh may be disappointed by the news, but they'll have to most likely wait for the new line of Intel broadwell desktop processors before that happens. In the meantime, anyone looking to get a desktop Mac on the (relatively) cheap side, as long as they don't require it to be a powerhouse of a machine, should be happy with the announcement.