You read that right – Apple might discontinue its iPhone 5 as soon as the company starts selling its upcoming iPhone 5S, according to a report from Chinese CTech.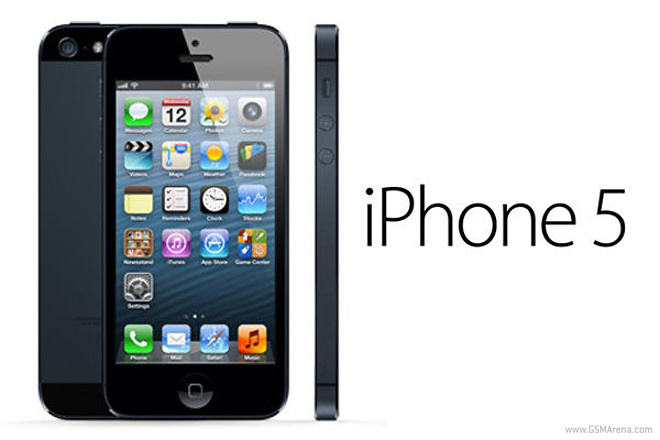 We saw in the Apple's financial report that the older versions of the iPhones had resulted in the weak sales of latest iPhone 5 and brought the profit margin down. So, Apple's tactical change might just help the company to push more number of iPhone 5S units along with its alleged budget iPhone.
Apparently, discontinuation of iPhone 5 would also mean that the Cupertino giant will also put an end to the availability of the earlier iPhone versions. This rumor seems rather unlikely at this stage, but only time will tell, so let's wait and see.