Apple's chief of mergers and acquisitions Adrian Perica met with Tesla CEO Elon Musk in Cupertino last spring, which some analysts believe could be related to a potential partnership between the two companies.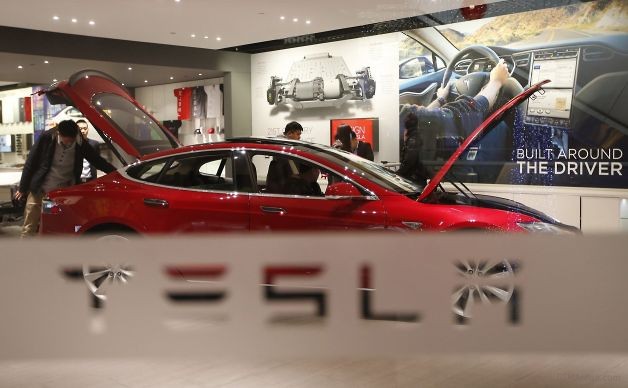 In the past, pundits have urged Apple to make a daring acquisition of the like-minded electric vehicle company, which at the very least raises hopes for an eventual EV running with Apple technology.
Although neither company has commented on the reported meeting, Apple is undoubtedly seeking new avenues beyond smartphones and tablets with which to reignite their vision. With almost $160 billion in cash and investments, Apple can certainly afford the pick of the litter when it comes to partnerships and acquisitions.
Apple is also supposedly exploring medical devices, specifically those that can help predict heart attacks. Through in-house development by Tomlinson Holman – the inventor of THX and 10.2 surround sound – Apple hopes to create an early warning system for heart attacks by the sound, which blood makes when flowing through clogged arteries.
Although worlds away from the areas of consumer electronics that has historically been Apple's bread and butter, these two highly speculative rumors could create quite a media frenzy if they turned out to be true.