Apple has added nine new cities to the list of locations that are covered under the 3D Flyover feature offered by its iOS and OS X Maps applications. The new cities include Baton Rouge, LA; Boise, ID; Edinburgh, Scotland; Cáceres, Spain; Guadalajara, Mexico; Ponce, Puerto Rico; Venice, Italy; Linz, Austria; and Rennes, France.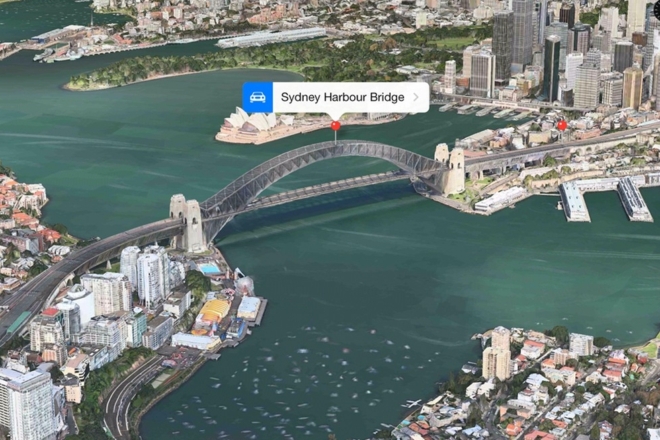 If you aren't already aware, the Flyover feature, which first debuted in iOS 6 and OS X Yosemite, lets you take a high-resolution 3-dimensional tour of locations, allowing you to zoom in on important buildings, landmarks, and other areas of interest.
The latest update comes a month after Apple added another 11 locations to Flyover, including cities from Puerto Rico, Texas, Czech Republic, Italy, Germany, Sweden, England, France, and Denmark.