Earlier this year the High Court in London ruled in favor of Samsung and dismissed the Apple's claims the Galaxy Tabs copied the iPad's design. The judge went even further ordering Apple to advertise the court's decision for a month in various websites.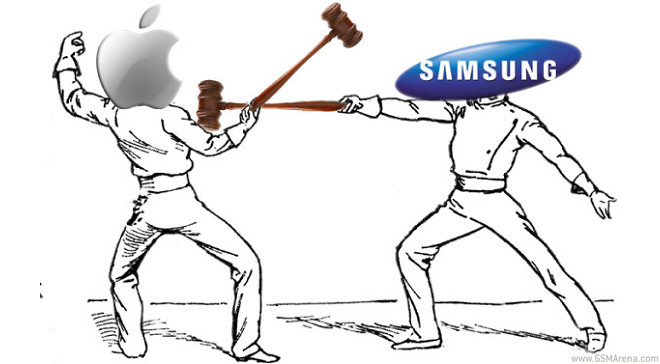 As expected Apple appealed the court's decision, but today the Cupertino-based company lost there, too.
The appeal court once again dismissed Apple's claims and ordered the US company to run the ads and compensate Samsung for the bad publicity.
Apple might decide to appeal in front of the UK Supreme Court, but somehow I really doubt the effort will be worth it.
If you want to know more about the first case, the ruling and the appeal, just hit the source link below.