Apple today announced that they have started selling the Wi-Fi + Cellular versions of the iPad mini and the iPad with Retina display in China.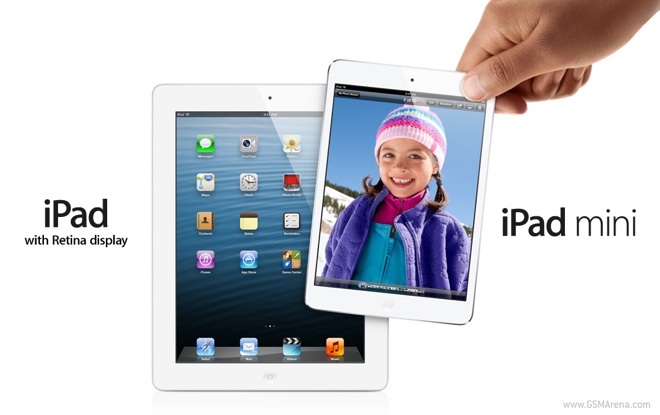 The Wi-Fi models of both devices have been available since last month but the cellular versions have only just been released. The new models will be on sale starting Friday, January 18.
With the addition of China, the iPad is now available in over a 100 countries worldwide. You can find our review of the iPad mini here and the fourth generation iPad with Retina display here.