A few days ago, Apple officially said goodbye to the 13-inch white MacBook, which was so far available exclusively for educational institutions since it was discontinued for the general public last July. Now, they have announced a new cut-price version of the 13-inch MacBook Air, which will be sold for $999.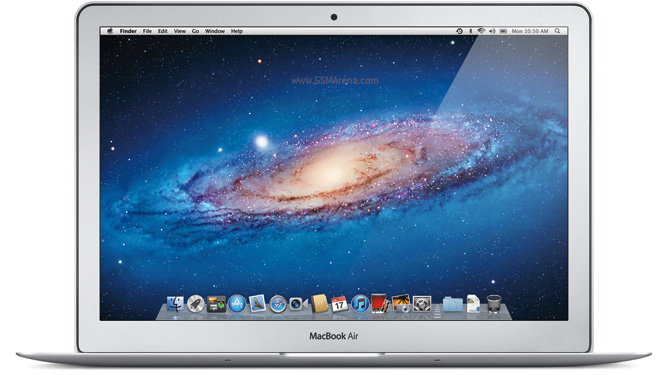 For that price you will get the hardware from the entry-level 11-inch model (which also costs $999), that is a 1.6GHz Intel Core i5 processor, 2GB of RAM and 64GB of internal memory (SSD). You will, however, get the same 13.3-inch, 1,440 x 900 resolution display from the standard 13-inch model.
Like the white MacBook it replaces, the new $999 MacBook Air will be exclusively available for educational institutions and will have to be purchased in bulk quantities. Apple is offering a pack of five of these MacBook Airs for $4,995. Too bad this machine won't be sold separately to regular buyers. Though 64GBs are less than the minimum a personal laptop should have, I think.