Apple announced the iOS 9 and OS X El Capitan at the WWDC two weeks ago. Among the announced features, the iTunes makeover was surprisingly missed. Yet, the Apple Developer site carries the images of OS X El Capitan interface on MacBook with new iTunes app icon.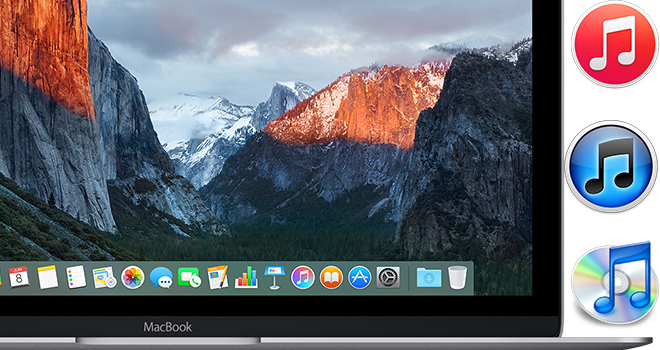 Not only that, even the iOS 9 developer pages has the placeholder image bearing revised Music app icon. Both iTunes app icon and the Music app icon get a colourful treatment, moving away from the single color app icon background used so far.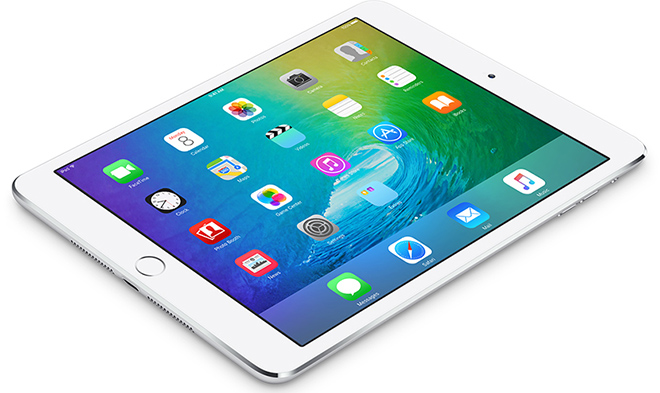 Clearly, iTunes and the music app for the iOS will get nice color treatment but we don't know the new features. However, we can expect the new iTunes and music app along with the formal announcement of iOS 9 based iPhones later this year.