It appears that Apple will ship significantly less iPad mini tablets in Q4 than initially predicted. According to component suppliers in Taiwan, the Cupertino giant will ship an estimated 8 million slates in the last quarter of 2012 – not the projected 10-12 million.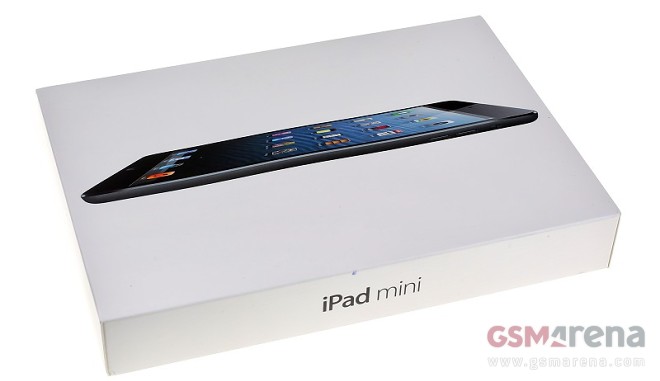 The reason for the occurrence is not lack of interest towards Apple's creation – it remains quite healthy. It is insufficient supply of touch panels that has slowed the production of the relatively affordable iPad mini.
Thankfully for Apple, good times are likely to come back in Q1 of 2013. With the touch panel supply chain picking up pace, the iPad mini shipments are projected to rise to 13 million units.