It appears that Apple is blocking non-certified Lightning cables from charging iPhones running iOS 7. The move is line with a warning from the Cupertino giant, issued during the launch of an iOS 7 pre-release version.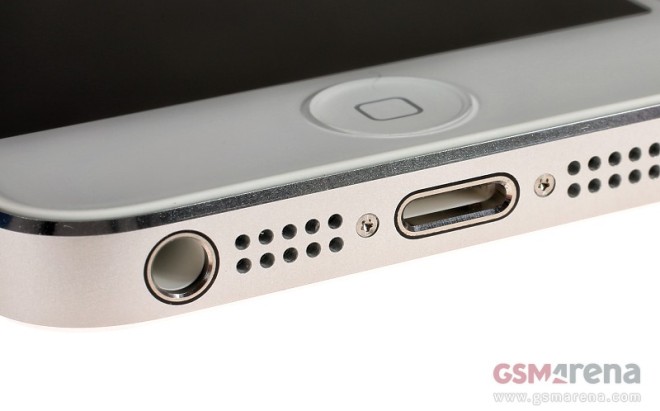 Certified cables from Apple contain a chip which allows them to get authenticated by the new OS. Some non-certified cables with cracked chips are still said to be working with iOS 7, though future updates are likely to put an end to this.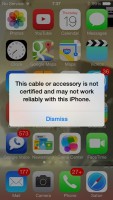 A look at the warning message from Apple (click to enlarge)
Apparently, there is a workaround for blocked third-party cables. However, it requires quite a few steps to get implemented. I suspect that most users will simply opt to pick up an Apple certified cable if necessary.