Apple is tipped to unveil its next-generation iPhone and the much anticipated low-budget iPhone, on September 10. The two smartphones are reportedly going to be called iPhone 5S and iPhone 5C, respectively, and have already stared in numerous leaks. The latest rumors, includes a few photos of the spare parts that are allegedly destined for the iPhone 5S and confirm the presence of a dual LED flash.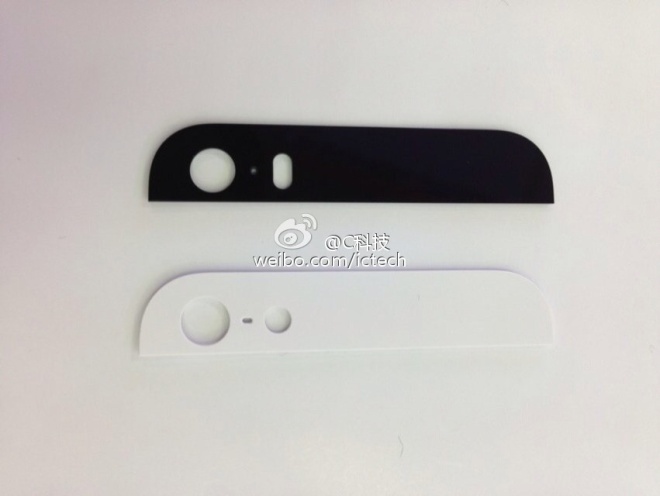 The leaked images show us the elongated hole for the flash that are widely used to house dual LED flash. The port is very small for the usual Xenon flash, so if the leaked images are to be trusted, the iPhone 5S will indeed come out with a dual LED flash.
Apart from the addition of the dual LED flash, it looks like the design of the upcoming Apple iPhone 5S will remain identical to the previous edition.
However, Apple is expected to make some under-the-hood changes and bring some more firepower to its smartphone. But until September comes we'll have to live on such leaks and play the guessing game about what exactly is the new iPhone going to be all about.